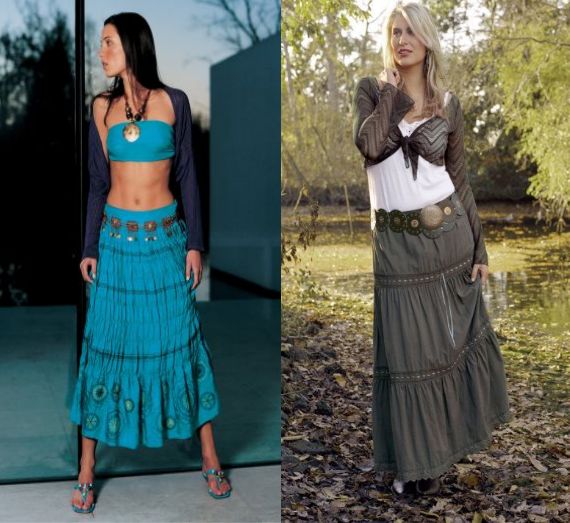 peberet aku mmg skirt.
aku suka simple. skirt is simple. kemas je. =D.
tp ade skirt yg too rambu ramba. which i dont like that kind of fasion.
cukup "A" shape. pattern tak serabot. colors sangat sweet.
teringin nak match making turqouise skirts with brown blouse.
hm hm...
suka pakai sbb selesa jerk. nak ke sane ke mari melompat berlari...
tapi collection skirts ade la dlm 4 lai. huk!~~~
pasai pa? haaa... mmg minat gile skirt kt summerset. tapi harga jejak 300. ape ke dehal.
semua set yg menarik hati semua jejak 150. adeh
kene rajin merantau nih carik pattern.
hmmmmm... skirt RM50 plak mcm tak menyentuh hati. quality rendah. ewah.
dea: i suke tgk u pakai skirt. sweet jerk..
me: okey.. nnt u bli manyak2 aaa.. hoho
officemate dah hari hari tanye. apsal u tak pakai skirt hari ni?
eh.. u pakai skirt....
eh cantik skirt ..
eh ..... ( cantik kalu p sponsor takpa jugakk )
nak tambah lg skirt. malas nak pakai suar jeans. hahaaha
hmm.....carik online laaa ... yg cun lg sweet.. any suggestion?